Field Representatives
Assistant to the Director of Doctoral Studies
Trish Patel is a fifth-year PhD candidate from Harare, Zimbabwe. She studies race and ethnicity in colonial southern Africa, with a particular focus on the South Asian minority in Rhodesia/Zimbabwe. Her interests include photography, cooking, dance, and keeping her cat Daenerys out of trouble.
---
Africa
Tracy Mensah is a 3rd-year PhD student from Accra, Ghana. She studies 20th-century West African business history, but has interests in other sub-themes. Her non-academic interests are diverse including photography, cooking, and working out.
---
East and Central Asia
Jake Dingman is a native of the DC area and a sixth-year doctoral student at Georgetown. He received his BFA in Photography from the Corcoran College of Art + Design (2009) and his MA in Asian Studies from the University of Michigan (2014). His academic interests include both late imperial and modern China as well as the history of Tibet.
---
Environmental
Matthew Johnson is a fifth-year PhD candidate studying environmental history, with an emphasis on energy and water in Latin America and the Caribbean. He is currently in Rio de Janeiro finishing up research for his dissertation about the environmental impacts of the Brazilian military government's big hydroelectric dams. He loves music and his perfect day involves warm weather and the ocean, or a swimming hole in the Sierra Nevada foothills.
---
Europe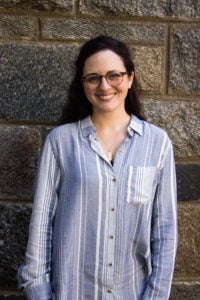 Natalie Donnell is a PhD student working in the Europe field, primarily Early Modern France. She is writing her dissertation on the political careers of noble women across France and the Habsburg Low Countries in the late sixteenth and early seventeenth centuries. Originally from Alabama, Natalie's interests include yoga, her two dogs, and rooting for the St. Louis Cardinals.
---
Latin America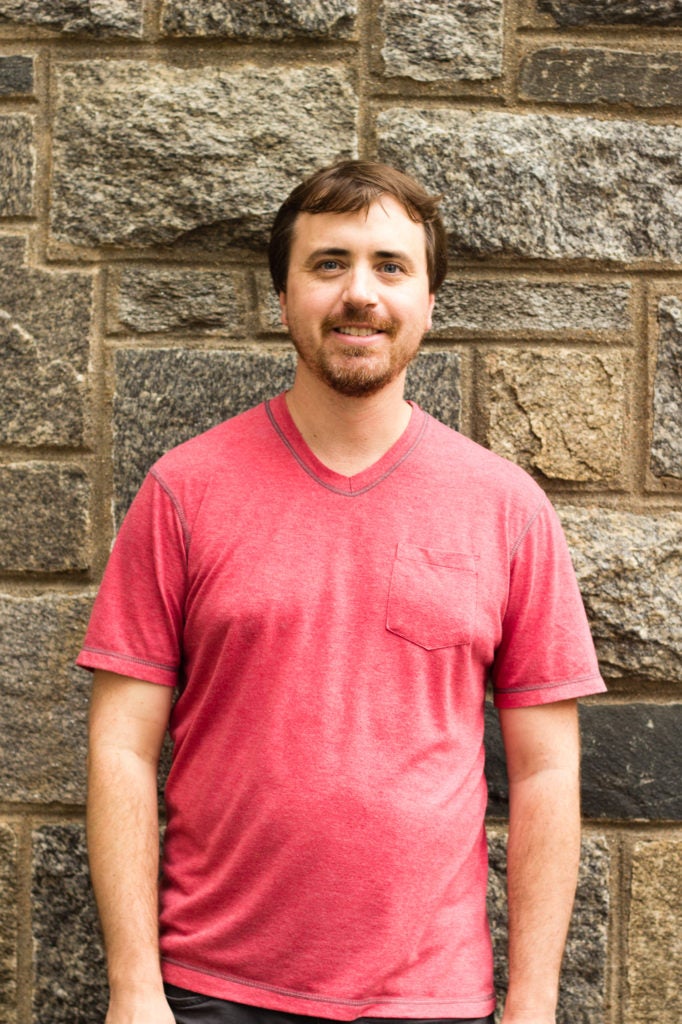 Douglas McRae studies modern Latin America and Brazil, and is completing a dissertation on the history of water and sanitation in the city of São Paulo. Originally from Jackson, Mississippi, he previously earned an MA in Latin American Studies at Georgetown. He was also a Community Health Educator in Peru with the Peace Corps Volunteer from 2008-2011. In his spare time, he likes playing music, cooking, traveling, and playing with his son Gael!
---
Middle East and North Africa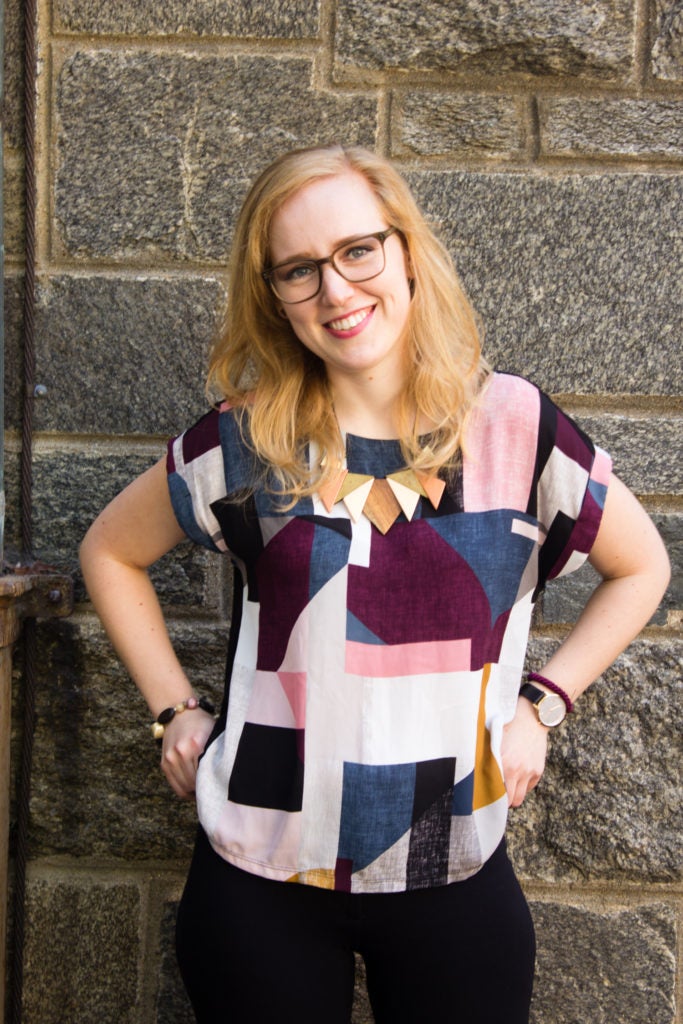 Idun Hauge's academic interests include the cultural and intellectual history of the modern Arab world, with a particular focus on 20th-century Lebanon, gender and visual culture. Her hobbies include procrastibaking (to the great benefit of the department) and trying out new restaurants.
---
Russia and Eastern Europe
Thom Loyd is a sixth-year PhD candidate, studying the Soviet Union. His dissertation focuses on the training of Africans in Soviet universities during the Cold War. Originally from Newcastle in the UK, Thom moved to DC in 2014 to start his PhD. When Thom's not pretending to write his dissertation, he likes to see live music, frequent beer gardens, and enjoy a khachapuri with friends.
---
Transregional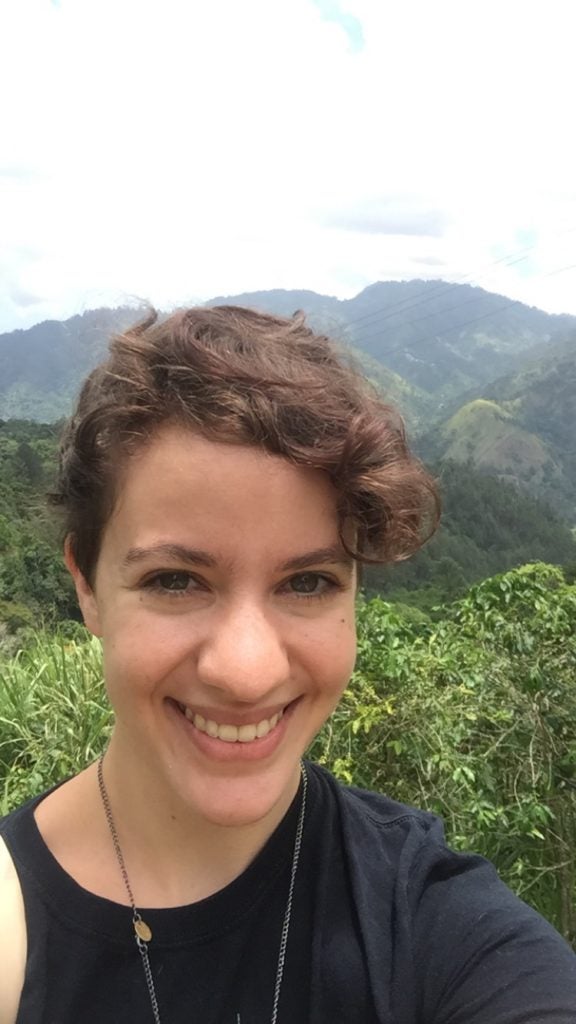 Kate Steir is a sixth-year PhD candidate in the history department. Her research focuses on food and food scarcity in eighteen-century Jamaica. In addition to teaching and research, Kate is also interested in public history and has worked and volunteered at a variety of museums and historic sites.
---
United States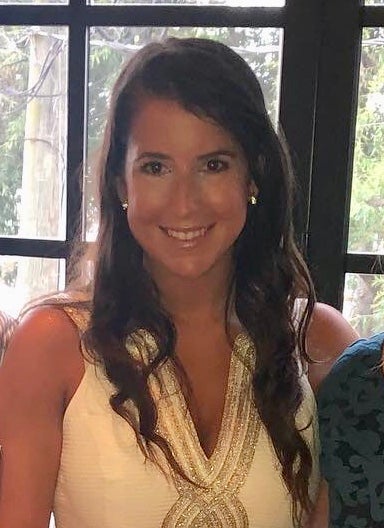 Emily Norweg, a fourth-year in the department, studies twentieth-century U.S. history. She researches inequities in educational access and opportunity since Brown v. Board Education, with a particular focus on busing as a proposed solution to school segregation. Outside of her academic work, Emily leads a graduate student pedagogy group, volunteers as an instructor at the DC Jail, alleviates stress by cooking impossibly-complicated recipes for her ever-patient husband, and is the proud mother of a feisty and adorable Scottish terrier named Winston.