Congratulations to Chandra Manning!
Posted in Announcement | Tagged Faculty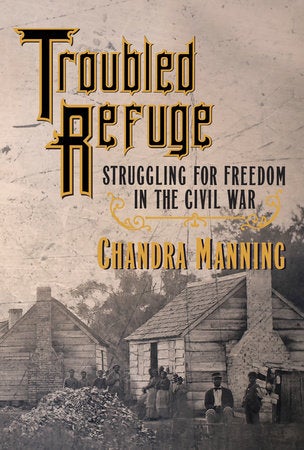 Dr. Chandra Manning, Associate Professor of History at Georgetown University, has been named the 2016 recipient of the American Civil War Museum's prestigious Jefferson Davis Award. This award is given each year to recognize outstanding narrative works on the origins, life, and legacies of the Confederacy and the American Civil War. The 2016 award honors Dr. Manning's new book, Troubled Refuge: Struggling for Freedom in the Civil War, published by Alfred A. Knopf. 
The jurors were unstinting in their praise of Dr. Manning's study. From the award website: "This work is beautifully written and highlights an area of the war that has needed a floodlight turned upon it for some time: the social history of the refugee, the escaped slave crisis, and the Union Army's response to it in the Confederacy and around the South," observed one of the award judges. "In a growing field of Civil War 'refugee studies,' Manning's work should stand out as a seminal study."
Congratulations to Dr. Manning on this well-deserved honor!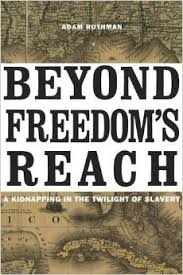 Significantly, 2016 marks the second time in two years that a Georgetown history professor has been honored with the Jefferson Davis Award. Dr. Adam Rothman, Professor of History at Georgetown University, was the recipient of last year's award for his 2015 Beyond Freedom's Reach: A Kidnapping in the Twilight of Slavery, published by Harvard University Press.
The Georgetown History Department is very proud that its faculty have been honored by the American Civil War Museum for their innovative scholarship two years in a row!